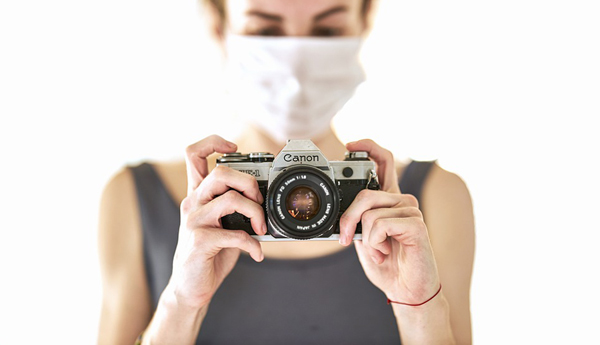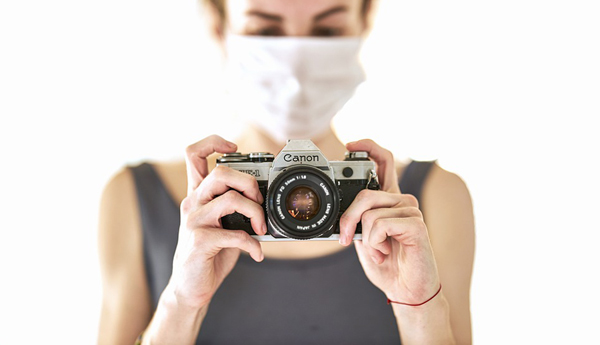 In response to the COVID-19 virus, Venturehomes.ca has created a company policy to help keep everyone safe for the virtual tour process.
Venturehomes.ca Policy For Our Professional Photographers
The photographer has not experienced COVID-19 virus symptoms or experienced any type of illness for 2 weeks prior to the photoshoot.
The photographer hasn't travelled internationally in the past 2 weeks.
The photographer will use hand sanitizer or wash hands prior to the shoot.
Following Public health guidelines we will not shake hands or touch as a greeting.
The homeowners and or Realtor do not have to be at the home as we can use the Lock Box to gain entry.
The homeowner should practise social distancing from the photographer while in the house; the homeowner must remain over 2 meters away or stay in another section of the home.
Expectations Of The Homeowners
Please inform us if anyone in the household has experienced any illness or symptoms in the past 2 weeks.
Please inform us if anyone in the household travelled internationally in the past 2 weeks.
Please have the home ready for the photo shoot (see below)
Have the Home Ready Prior to the Photo ShootGeneral
Have the home clean
Turn on all lights including lamps
Open all inside doors
Generally move or hide all clutter
Kitchen
Clear counters, unplug appliances and hide cords
Put away dishwashing towels, soap, brushes etc.
Hide garbage cans, and bright objects like fire extinguishers
Put away magnets and photos on the fridge
Living Room
Put away all kids toys
Open the window blinds
Bathroom
Put the toilet seat and lid down
Hide or put away all garbage cans and toilet cleaning items
Put away all toiletries such as toothbrushes, shampoo bottles, lotions etc.
Remove floor mats
Bedrooms
Make beds and remove stuffed animals from the bed
Open the window blinds
Remove personal items and tissue boxes from bedside tables
Exterior
Remove blue boxes, green bins, shovels, salt bags from front
If weather permits, set up the backyard with chair cushions, umbrellas open etc.
Please contact your photographer directly to check on availability during these unsure times.