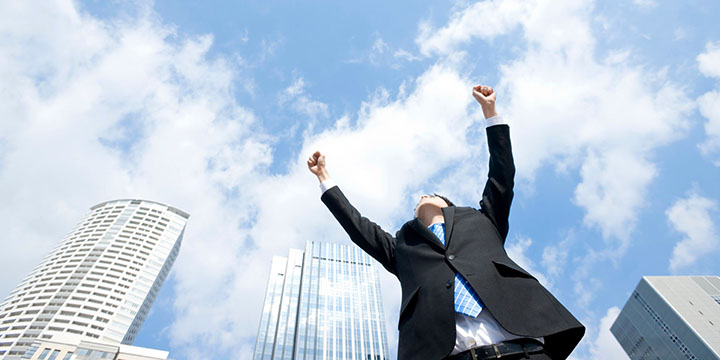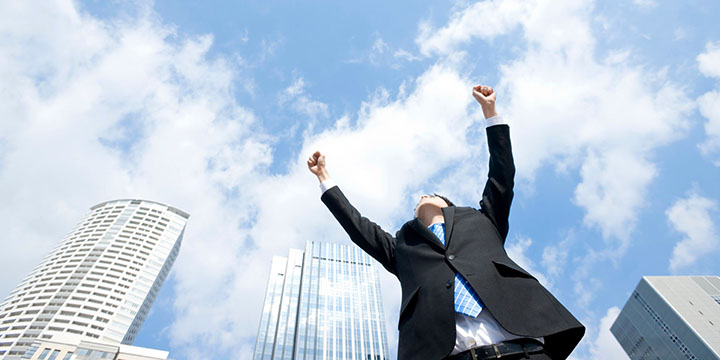 Realtors have been trusting us for 20 years to help them be successful. Our team has accomplished more than 65,000 virtual tours and we use our experience to help out our customers.
How do we do this?
We make every listing look amazing
Online Presence - Over 2.5 Million people visit Venturehomes.ca every year making it one of the most popular sites in Canada.
Social Media & Google - We take advantage of our social media and Google influence to provide more traffic to your listing.
Technology - Our virtual tours and web site are designed to maximize appeal of the home on any device.
Our photographers are always courteous and respectful to the homeowners.
Turnaround time is 1 business day GUARANTEED! If you require it quicker we will try our best with advance notice.
More than a virtual tour. Statistics, feature sheets, non branded links, open house banners, music, etc. can all be added through the control panel. Venturehomes.ca is a marketing company not just photographs.
We know how real estate works and are flexible to the situation. We understand the pressures in time and we act accordingly.